Search Engine Optimization
SEO—The road to success on the Web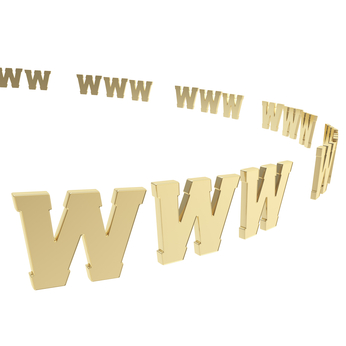 Search engine optimization (SEO) is a marketing tool that can increase the visibility of your website dramatically!  Almost 70% of everyone who will find your site will use a search engine to locate it. When you search on the web, you usually visit the top ten sites that are listed in the search results. The higher the website ranks on the search results page, the more visitors you will receive. A good search engine placement can make or break your business' success on the web.  Don't miss this opportunity to have your business succeed!  SEO is one of the most cost effective ways to advertise your business and to see real results!  We know how to achieve maximum results in a cost effective & ethical manner.  We will follow a detailed plan of action, hard work, & knowledge of the process of enabling your website to place as high as possible on the search engines.
How do I sign up for SEO?
Simply go to the Sign Up Form by clicking here. Upon signing up, you will receive the SEO start up package at the email you provide. Once we receive that package back from you, we will begin the work to increase your search engine ranking.

If you are looking for lawn signs or a website that gets leads in the US or Canada, please call us at 1-866-LAWN-ADS or fill out our online request form.