Social Media
Don't miss out on this wonderful opportunity!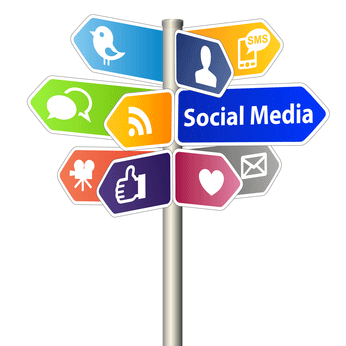 Social Media is here to stay, so get on board! Let us help you do the leg work! We know our clients are busy managing their own business and don't have time to tweet, post on Facebook, or get LindedIn. Let us help you take advantage of the tremendous movement occurring on social networking sites where you can get connected with hundreds of millions of potential online customers. We will help to promote your business, create your online profiles, customize company branded backgrounds, make Facebook status updates, make Twitter updates, upload photos and testimonials, create promotional videos, and add a blog and create posts linked to your website.
How do I sign up for Social Media?
Simply sign up by clicking here. Upon signing up, you will receive the Social Media Program start up package at the email you provide during the sign up process. Once we receive that package back from you, we will start building your campaigns.

If you are looking for lawn signs or a website that gets leads in the US or Canada, please call us at 1-866-LAWN-ADS or fill out our online request form.