Get Your Lawn Signs HERE!
Our Signs Are Now:
Biodegradable!
Non see-through.
Using recycled metal frames
24″ x 20″ Complete with Frames: Call For Pricing
32″ x 22″ Complete with Frames: Call For Pricing
Full Color Plastic Yard Signs: Call For Pricing
What we do for contractors:
We offer a wide range of complete marketing solutions for trade industries: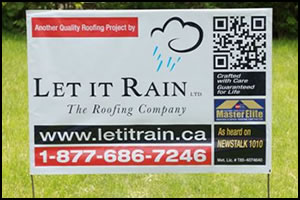 Get FREE basic artwork as our yard sign team provides you with a win-win solution for your promotional needs. Cut costs and and buy from an industry leader in yard sign production. […]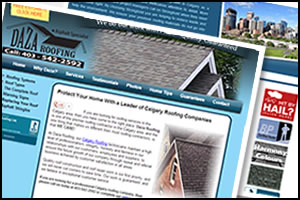 A website is extremely well-suited for selling because it's interactive AND private. Unlike the phone, a website with the right content allows visitors to learn more about you without having to talk to another person. […]

If you are looking for lawn signs or a website that gets leads in the US or Canada, please call us at 1-866-LAWN-ADS or fill out our online request form.