Canada
Campaign Signs For Canada
So, you are a first-time candidate in Canada, huh? Your supporters are asking if they can put one of your yard signs in their lawns. But, you haven't had time to think about a design, let alone ORDER YOUR CAMPAIGN SIGNS. Well, ordering political signs does not have to be intimidating or time consuming. Though it is one of the most important items on your checklist, the task of buying campaign and election lawn signs should be simple. Ask the right questions and your name and purpose will be spread cost effectively and painlessly across your area.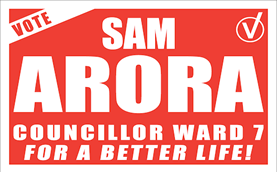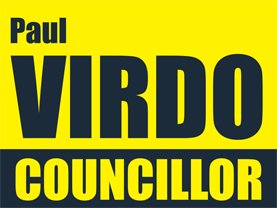 We have what you need for your political campaign!

Cheap Corrugated Yard Signs
Corrugated Road Signs
Highway Road Signs
Cheap Double-Sided Fold-Over Yard Signs
Jumbo Double-Sided Fold-Over Yard Signs
Cheap Poster Signs
One-Sided Road Signs
And Much More

Lapel Stickers
Bumper Stickers
Window Decals
Palm Cards
Rulers / Bookmarks
Doorknob Hangers
T-Shirts
Campaign Caps
Doorknob Bags

If you are looking for lawn signs in the US or Canada, please call us at 1-866-LAWN-ADS or fill out our online request form.