OUR "GOOD" SIGNS
24″ x 20″ Signs
Basic art is FREE!
Save 2% if your order is pre-paid (prices subject to change)
Excellent for one and two spot color jobs!
Non See Through Polyethelene
Bio Degradable Plastic (Earth Friendly)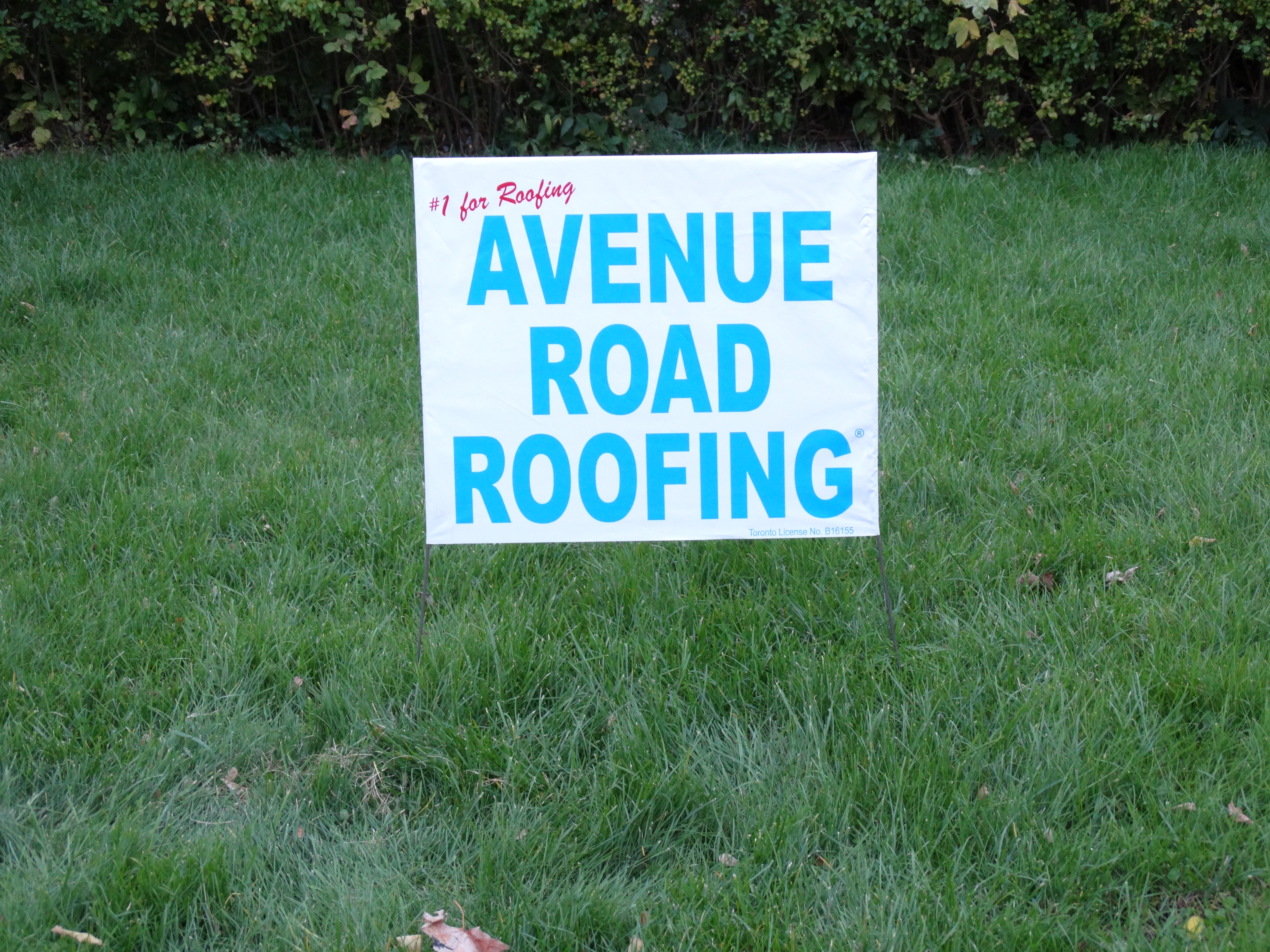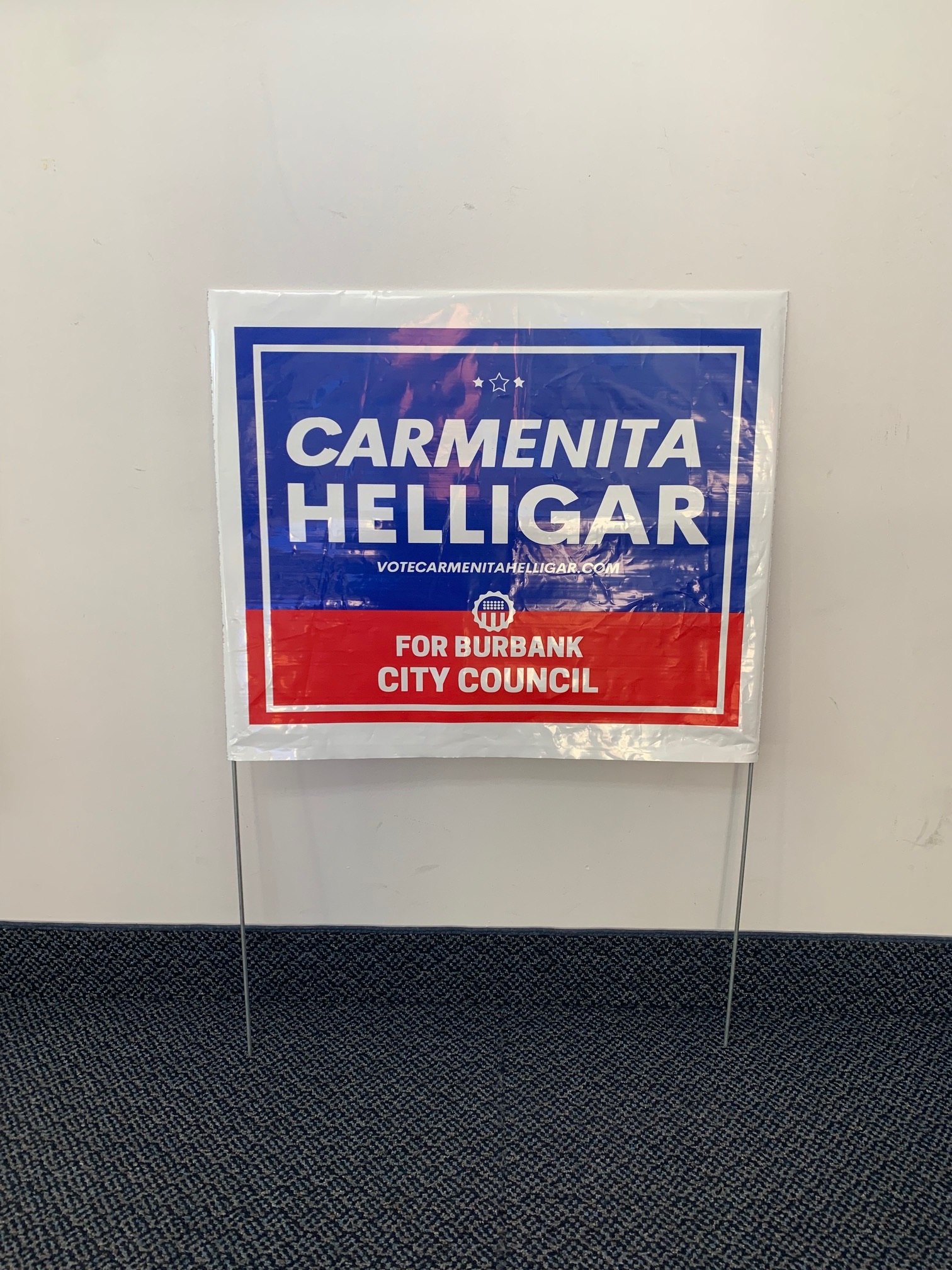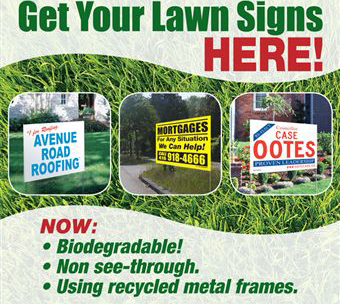 Our GOOD Signs are made of non-see-through, bio degradable polyethylene and are good for simple one and two color print jobs. The metal frames are made of an 8′ full metal frame which is bent to size. The plastic slips over top of the frame. These frames are much sturdier than traditional H frames used in coroplast signs.
The virtues of these signs are that they are economical and stand up well. The size of these signs, 24″x20″, is just the right size for short and to the point messages. They are perfect for directional signs and election signs.

If you are looking for lawn signs in the US or Canada, please call us at 1-866-LAWN-ADS or fill out our online request form.