United States
Election Signs For The United States
Campaign signs are an essential tool in the U.S. for not only name recognition, but also to give you an air of power. Bandwagon voting can be swayed in your direction by having the correct amount of campaign signs, placing them properly and at the right time and by having the correct content in the design. LAWN ADS can do other collateral materials, as well. You can get all your materials from one supplier-banners, t-shirts, bumper magnets, notepads, etc. Order your campaign signs today!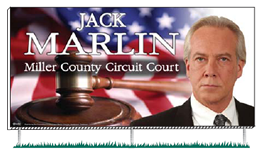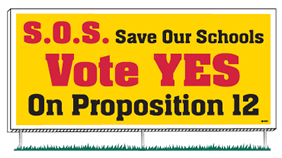 We have what you need for your political campaign!

Corrugated Yard Signs
Corrugated Road Signs
Highway Road Signs
Double-Sided Fold-Over Yard Signs
Jumbo Double-Sided Fold-Over Yard Signs
Poster Signs
One-Sided Road Signs
And Much More

Lapel Stickers
Bumper Stickers
Window Decals
Palm Cards
Rulers / Bookmarks
Doorknob Hangers
T-Shirts
Campaign Caps
Doorknob Bags

If you are looking for lawn signs in the US or Canada, please call us at 1-866-LAWN-ADS or fill out our online request form.